About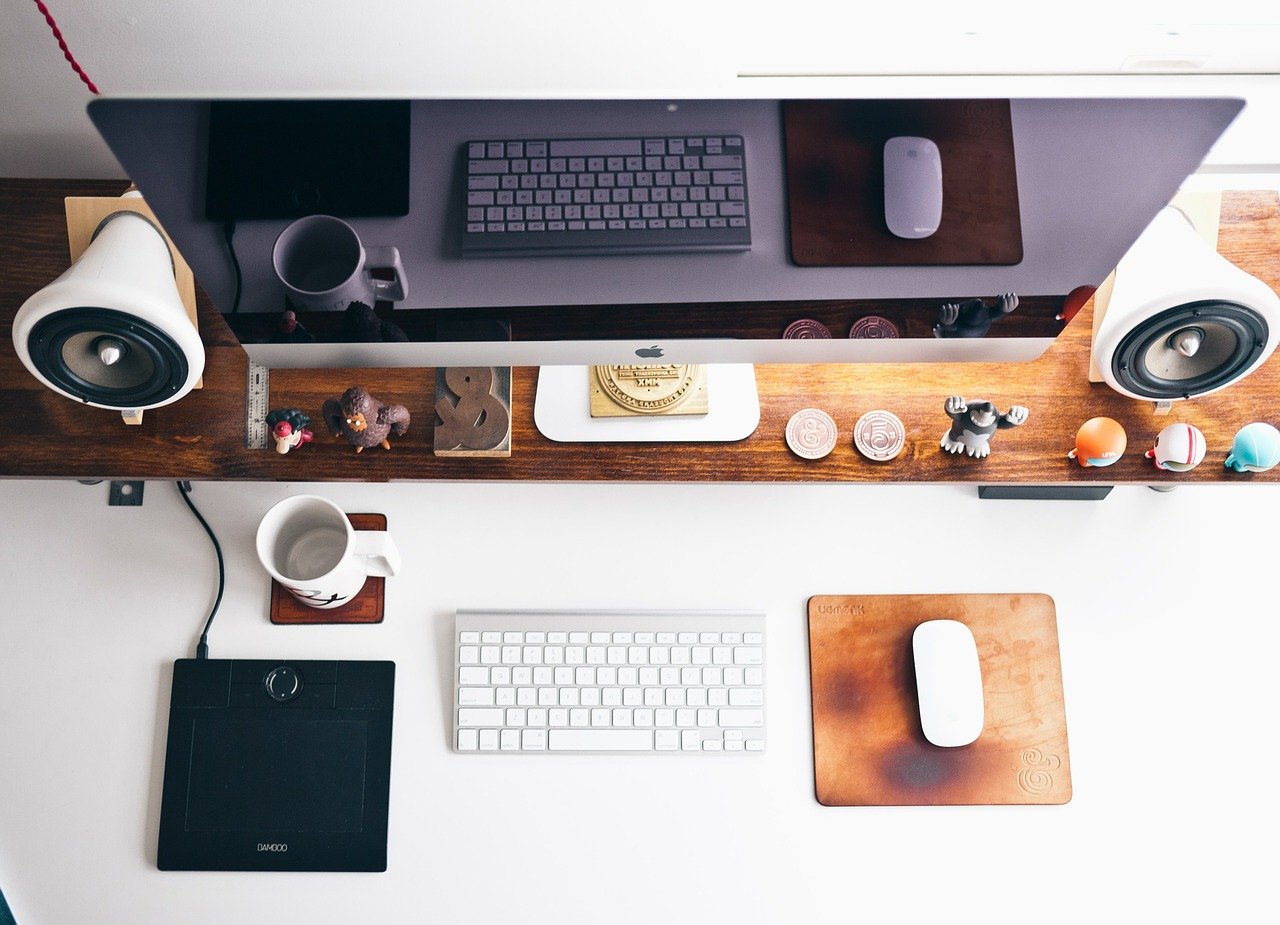 Welcome To Digital's Dimension
At Digital's Dimension, we talk about online and digital tools, products, services and platforms.
We help online freelancers, businesses, marketers and entrepreneurs with reviews, advice and articles that aim to help our readers better understand which digital applications are right for them.
We understand that the digital world can be overwhelming and constantly changing, which is why we're here to help you navigate it. Whether you're looking for information on the latest software-as-a-service (SaaS) product or trying to figure out which digital platform is right for your business, we can provide you with the guidance you need. So don't hesitate to reach out – we're here to help you make sense of the digital world.